meet our pastor
Sincere Greetings from Pastor Rick
When I became pastor in August 2003 I asked the Lord to give me a vision of what He wanted First Baptist Jenks to be. It didn't take long for Him to lay on my heart that First Baptist was to be a safe place where people could come and take the mask off and get real about their struggles—a place where they could find someone holding a rope for them, to help them become all that God wanted them to become.
Too many times in the church we have shot our own wounded.
I knew we needed to be a place that would point people to Jesus and that He and He alone was the answer for their life. I believe this is the kind of church we have become and I hope you consider joining our family.
As you look through our web site you will find ministries that will help you discover His love and power to live a life for His glory. If you should have further question please call the church office and we would be glad to assist you.
Holding the rope!
- Pastor Rick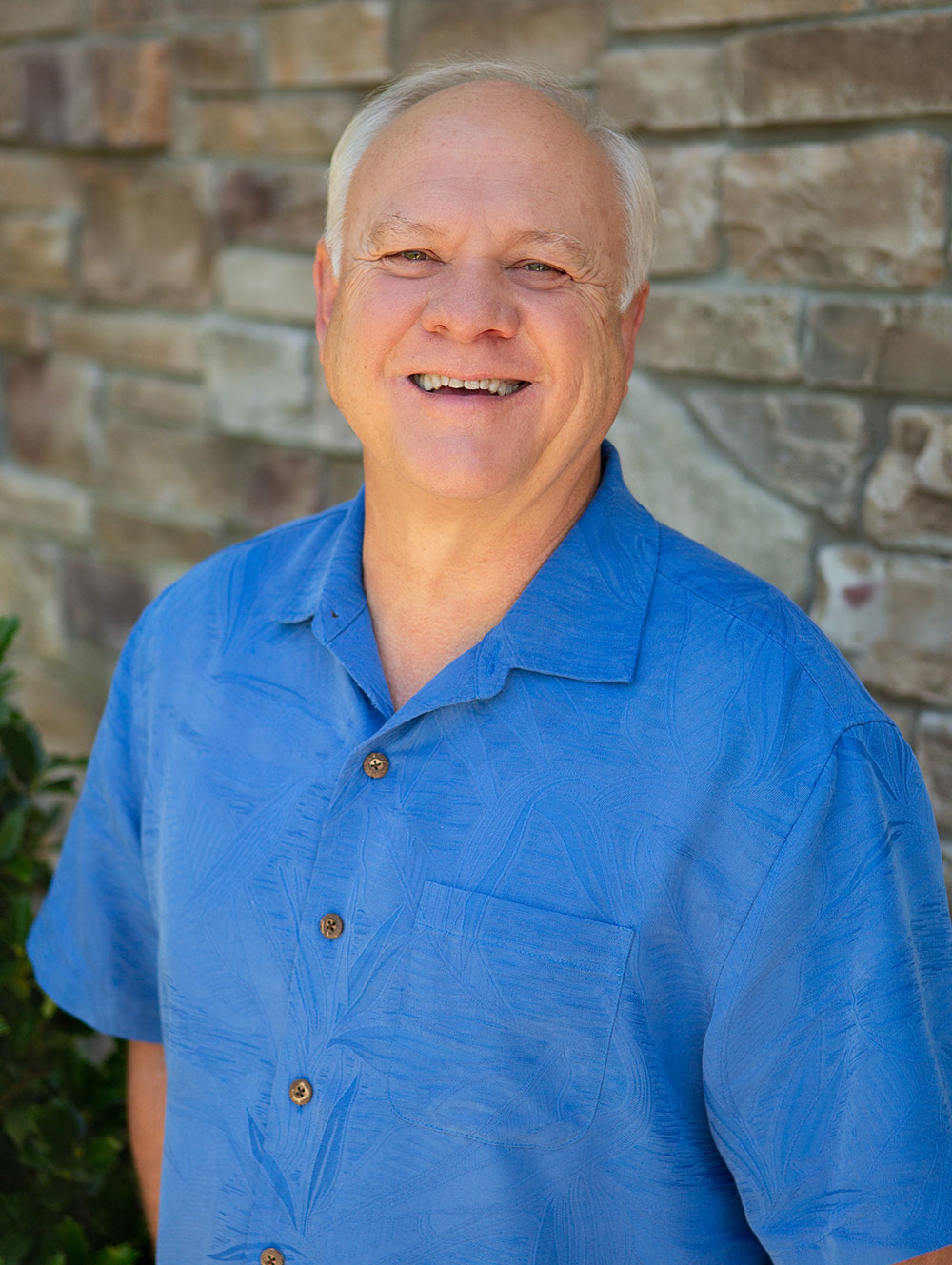 First Baptist Jenks
Our Staff