the church
Sincere Greetings from Pastor Rick Frie
When I became pastor in August 2003, I asked the Lord to give me a vision of what He wanted First Baptist Jenks to be. It didn't take long for Him to lay on my heart that First Baptist Jenks was to be a safe place where people could come and take the mask off and get real about their struggles — a place where they could find someone holding a rope for them, to help them become all that God wanted them to become.
Too many times in the church we have shot our own wounded.
I knew we needed to be a place that would point people to Jesus and that He and He alone was the answer for their life. I believe this is the kind of church we have become and I hope you consider joining our family.
As you look through our website, you will find ministries help you discover His love and power to live a life for His glory. If you have further questions, please call the church office and we would be glad to assist you.
Holding the Rope!
- Pastor Rick
church media
Recent Sermons
Need Prayer? We'll Pray For You!
Need prayer? We would love to pray for you. You can send us a message for prayer.
Special to FBC Jenks
Stories of Faith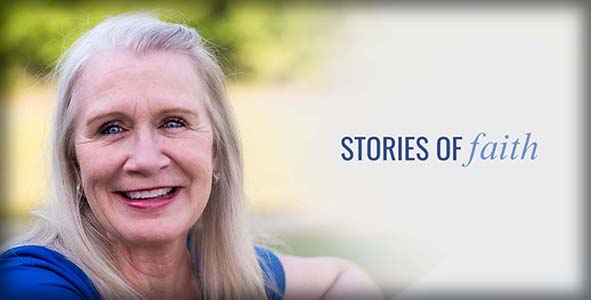 make a difference
Shine a light for others & Inspire them to follow Jesus.
FBC Jenks runs on the members who volunteer each week. Nothing could be possible without our volunteers allowing God to work in their lives and give of their time. Please allow God to use the gifts He has blessed you with and contact us about volunteering. Below is a link to our volunteer opportunities, followed by an application to fill out if you would like to volunteer at FBC Jenks.
Sign up to stay up-to-date